Happy New Financial Year
and welcome back to our monthly E-News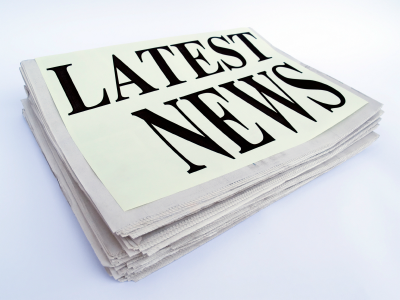 After a series of Information Technology "upgrades", we are finally back to being able to send our brief monthly E-News.
Around the beginning of each month we will be back to sending a breif flyer like this one telling you all of our new products and service.
Maria Silk Young
Scott Young
Mobile
0409 784 236
0421 795 353
Email
maria@h2orx.com.au
scott@h2orx.com.au
Fax
02 9436 0491
02 9436 0491
Postal

PO Box 748

Lane Cove NSW 1595

PO Box 748

Lane Cove NSW 1595
It is our understanding that all people receiving this flyer are in the engineering / environmental industries and will therefore be interested in our products and services.
If you want to stop receiving it, click the link below to edit your profile and select unsubscribe.
Message sent to: scott@h2orx.com.au
Message sent from: Scott Young, PO Box 748, Lane Cove, NSW - AU 1595
To update/edit your profile,
click here